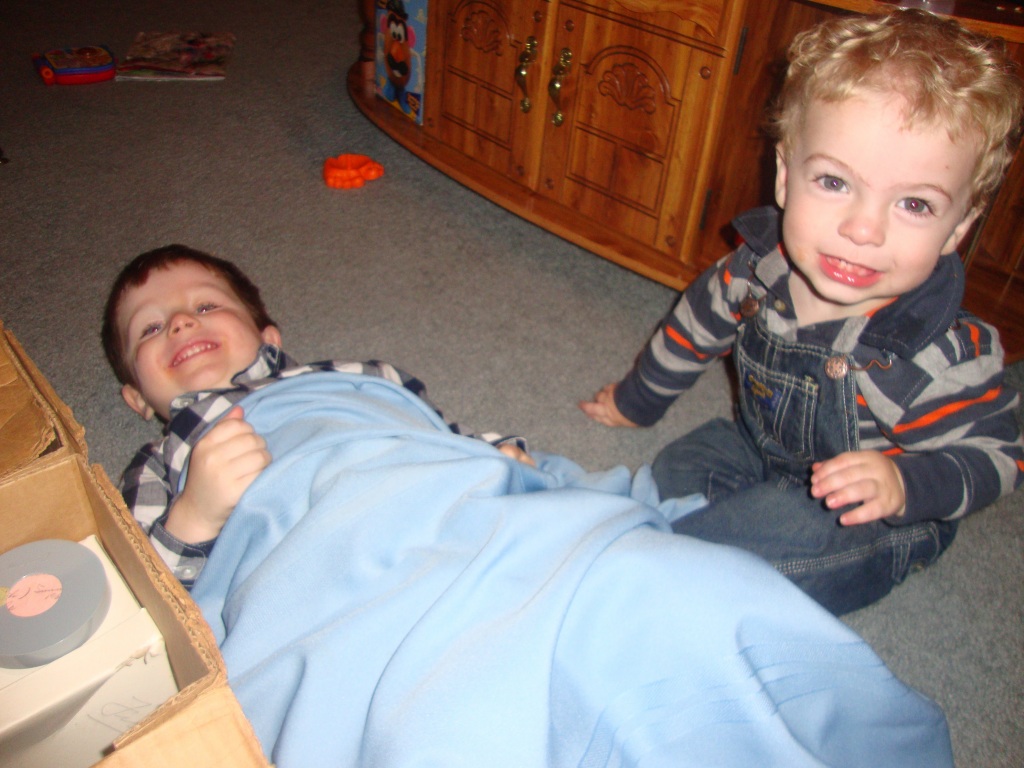 One moment while I brush the dust off this blog. Okay, we're back in business ...
So much to fill you in on! Where do I start? When last I posted, Emmett had finally started saying 'mamma,' and while he still sometimes prefers to call me 'dadda,' it's pretty much a regular thing now.

In other news, we had a great time visiting my family in NJ and PA for Thanksgiving, and I think it's safe to say Emmett and his cousin Gus became pretty good friends, despite the occasional sharing mishap.

Emmett also experienced his second Christmas in Boston and Maine and was much better at opening presents than he was a year ago. His favorite gifts included a harmonica from Gran Lucy and Grandpa Mac and a new laptop (video) from GranD and Nana.




Emmett's SpongeBob themed second birthday warranted a fun visit from Aunt Lulu (video), Nana, GranD, Uncle Shawn, Aunt Sara, cousin Ben, and a few friends and resulted in a new basketball hoop, some yummy cupcakes, and Emmett's first sledding experience.



So ... what now? I'm pleased(?) to announce that we're now embarking on the exciting new adventure that is... POTTY TRAINING!

Brace yourselves, everyone. James and I are sure to be in for a wild ride...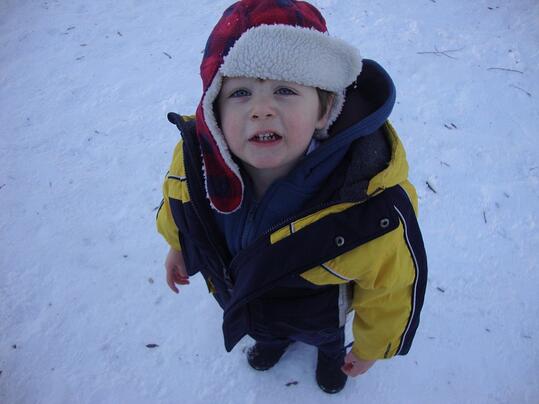 Photo Links:
Age Timer: 2 years