We're midway into our New Jersey visit with my parents and my sister Adrienne's family, and today the boys took a trip into New York City to the Intrepid Sea, Air and Space Museum.
They returned with this little gem of a video ...
Apparently, he hurt his finger.
And in more acceptable child-like behavior ...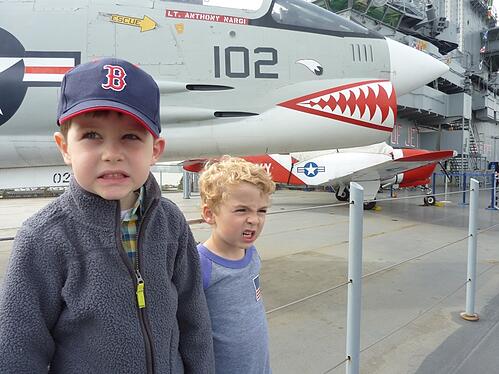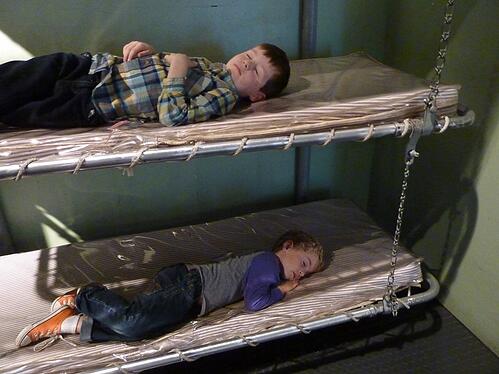 Speaking of naps, you know what's great about a boy-free day? The ability to take a daytime nap. Unborn little baby lump and I were indeed very thankful for that today.

14 weeks, 4 days
Comments: