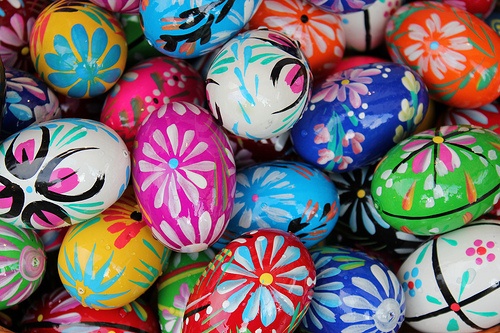 Quite a long hiatus this little blog has had, wouldn't you say? Since I last posted in January 2011, we've hit quite a few milestones as a family.
Here's a speed recap of what's been going down. Can you spot the Easter egg? Hint: It's not hard. (Haha -- get it?)
I Moved Over to the Blogging Team at HubSpot (May 2011)
Looking for a reason for the Little Baby Lump hiatus? Turns out when you blog all day at work, the last thing you want to do in your free time is, well, blog.
James & I Got Married (July 23, 2011)
You know ... no biggie. Here are some photos.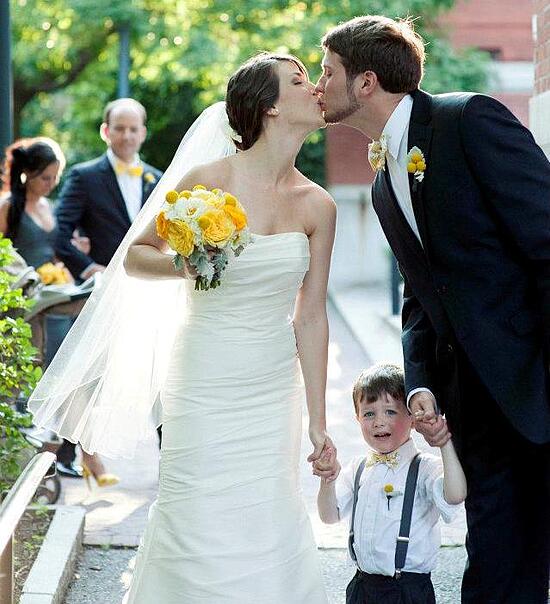 Emmett Got a New Cousin Named Hannah (January 5, 2012)
But now she's closer to 2 years old!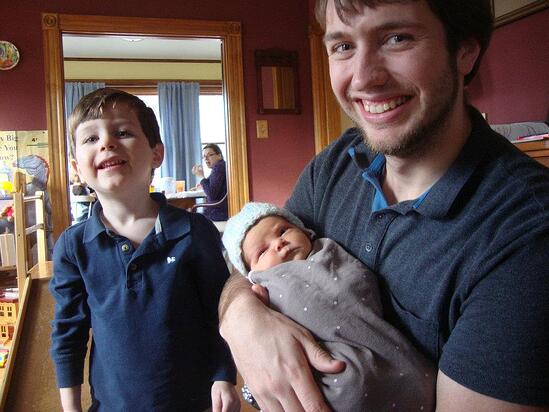 Emmett Turned 3 (January 16, 2012)
I made him a sick rocket ship cake, and we took him on a trip to the New England Aquarium to celebrate.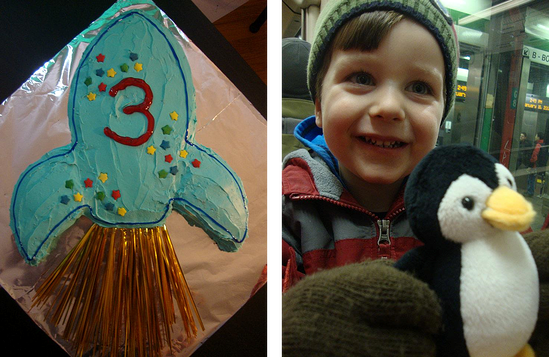 Emmett Got Another New Cousin Named Marlo (June 21, 2012)
But now she's 15 months old!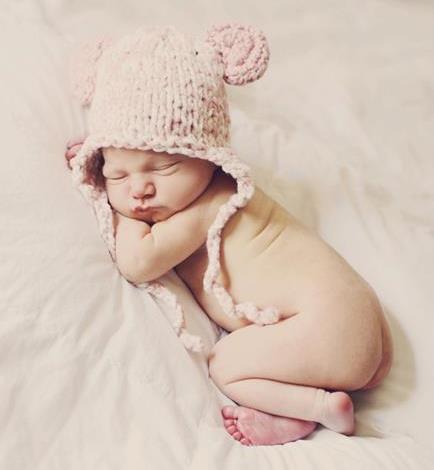 James and I Made it to 1 Year of Marriage (July 23, 2012)
The cake wasn't great, but we sucked it up (not literally) for the sake of tradition.
Emmett Had a Cameo in a Viral Video (September 2012)
Seriously. HubSpot's Gangnam Style parody now has over 200,000 views. You can watch his performance here.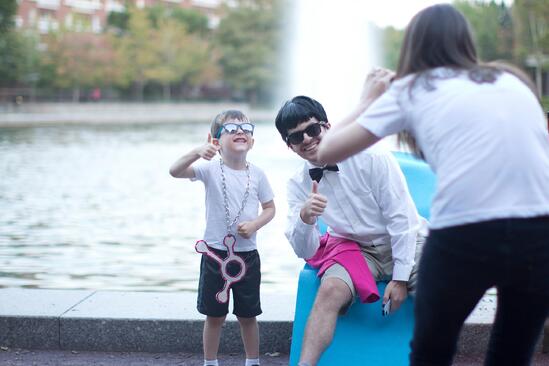 We Took a Road Trip to Michigan to Meet Marlo and Visit the Nutters (October 2012)
We stopped at Niagara Falls, met Marlo for the first time, learned how to make a hotdogtapus, and took a trip to the Detroit Zoo.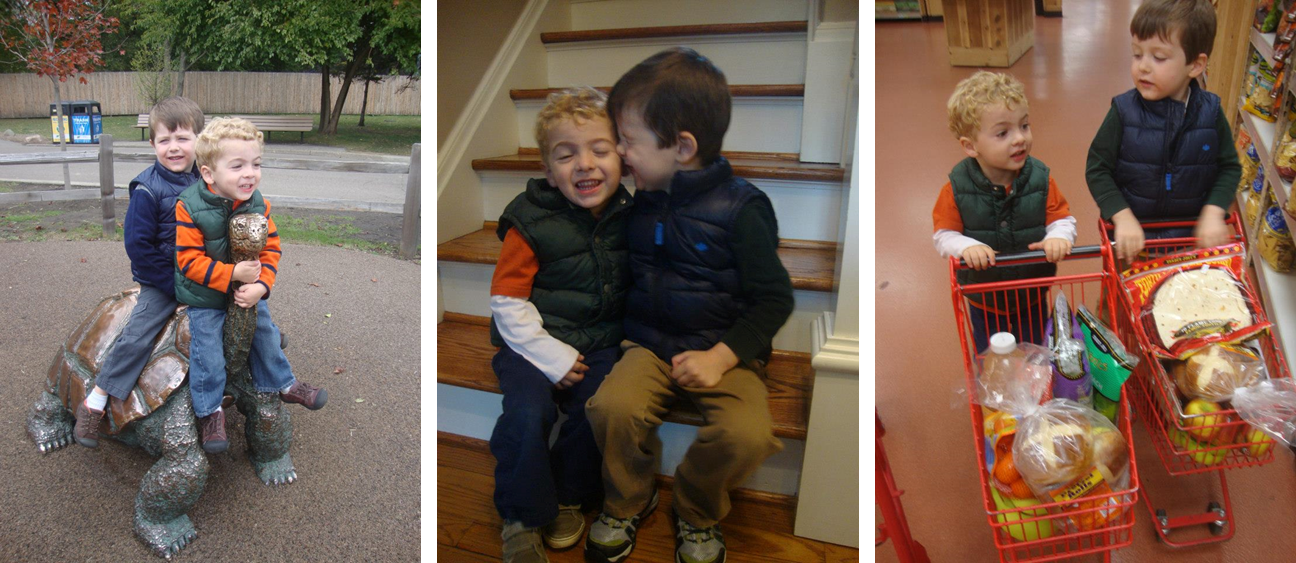 Emmett Turned 4 (January 16, 2013)
We celebrated with a pirate-themed birthday party.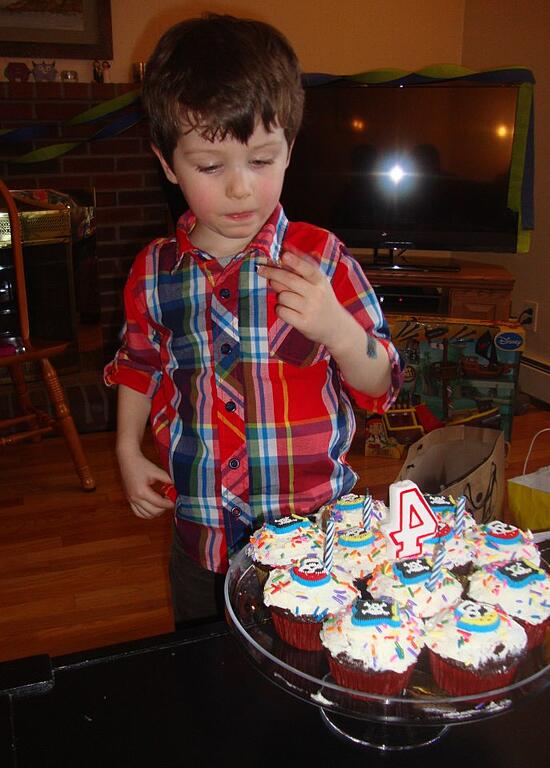 James and I Made it Yet Another Year (July 23, 2013)
Take that, divorce rate!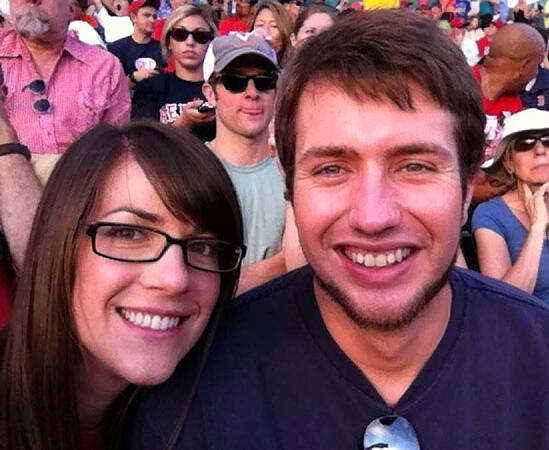 We Saw THREE Separate Instances of Double Rainbows (July-August 2013)
I'm pretty sure double rainbow YouTube guy would've actually exploded.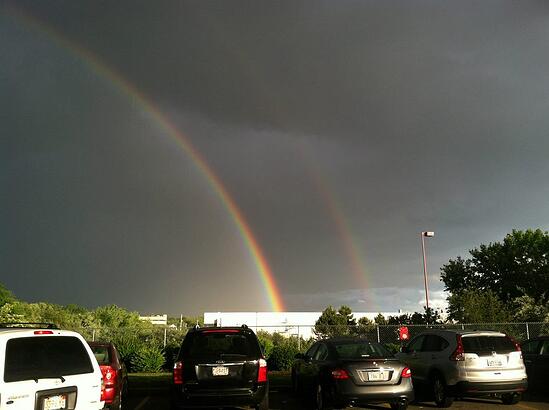 Emmett Started Preschool (August 2013)
He looooooves it.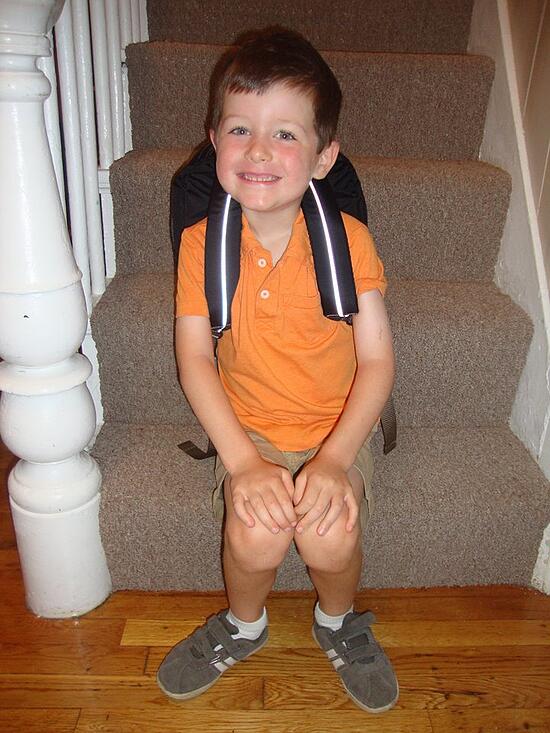 One More Thing
Oh yeah -- I almost forgot. On August 2, James and I learned we're expecting another little baby lump in April 2014. Cat's out of the bag now. Told you I'd tell you why Little Baby Lump is back :)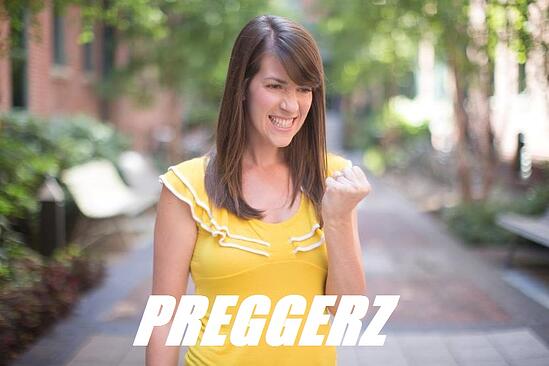 (Fun fact: I found out I was pregnant the very same morning we had the photo shoot that resulted in the above photo. How appropriate, right? Photo courtesy of HubSpot's free stock photos and Boring Corey Stories' text overlay skills.)
Oven Timer: 11 Weeks
Image Credit: Praktyczny Przewodnik
Comments: