It's Christmas Eve, and I'm sure for many of you that means rushing around to procure some last-minute Christmas gifts or holiday meal ingredients. (Crap! Forgot the cranberry sauce!)
But hopefully it also involves a lot of time spent with family and loved ones. So in the spirit of the holiday season, I thought I'd share a little greeting from our family to you and yours ...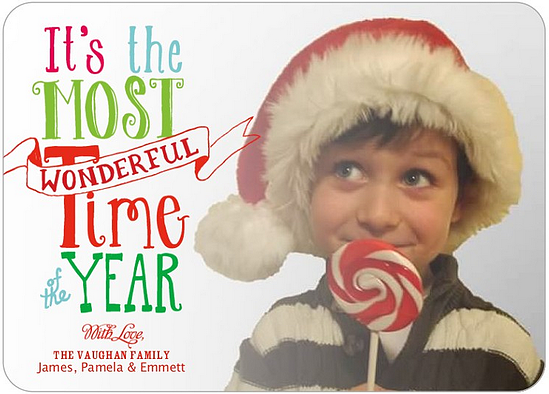 Special thanks to Emmett for enduring the inevitably grueling photo shoot that led to this little gem. You were a champ, and I think that lollipop was well worth holding off for in the end.
Now if you'll excuse me, I need to get to my own last-minute holiday preparations, which includes wrapping quite a few gifts you'll also find on this semi-modest Christmas list ...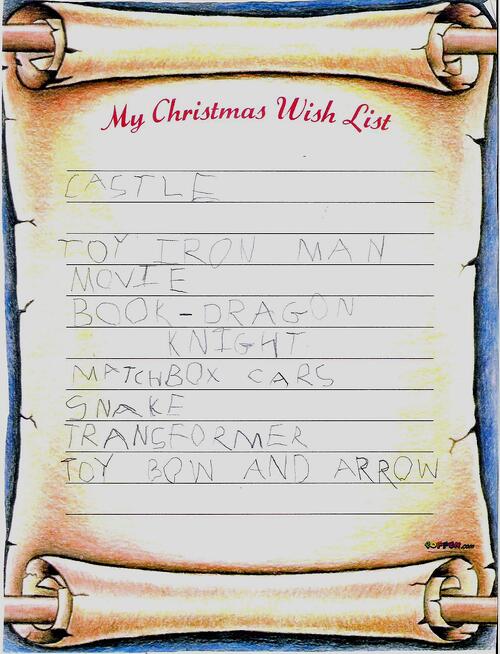 Happy holidays!

24 Weeks, 4 Days
Comments: